The Florida Alliance to End Human Trafficking is a nonprofit organization created by the Florida Legislature to provide funding, support and assistance to the statewide effort to end human trafficking.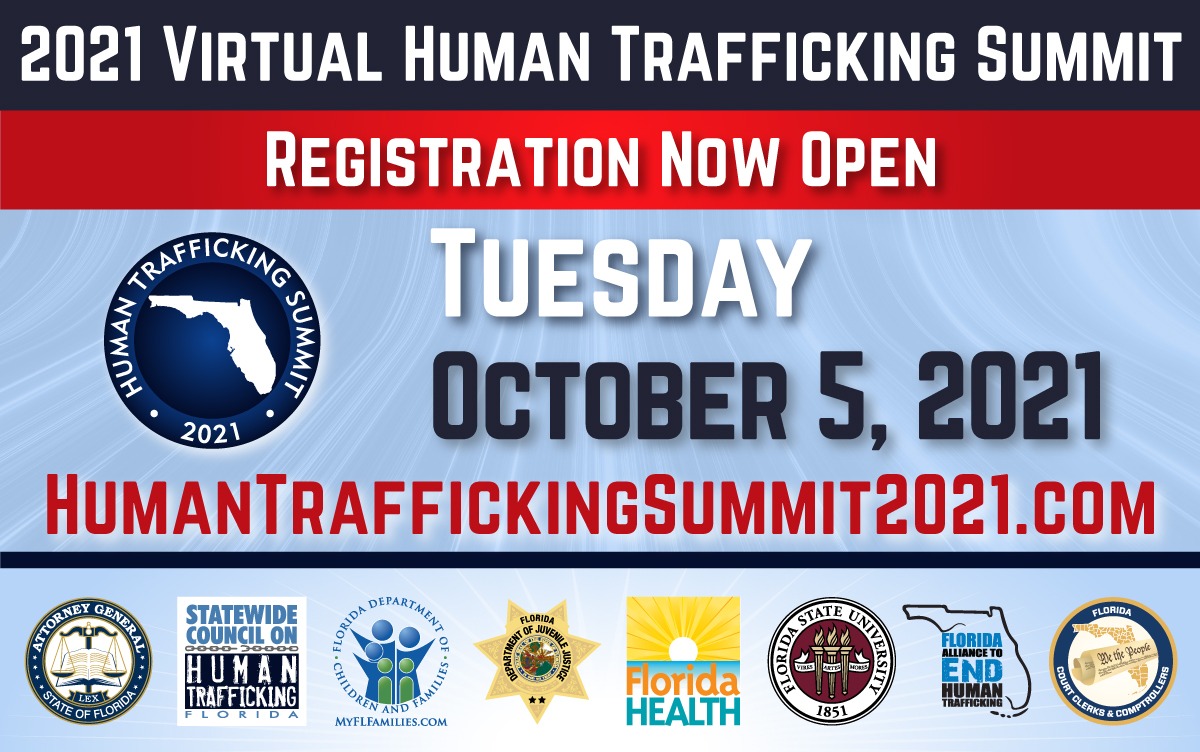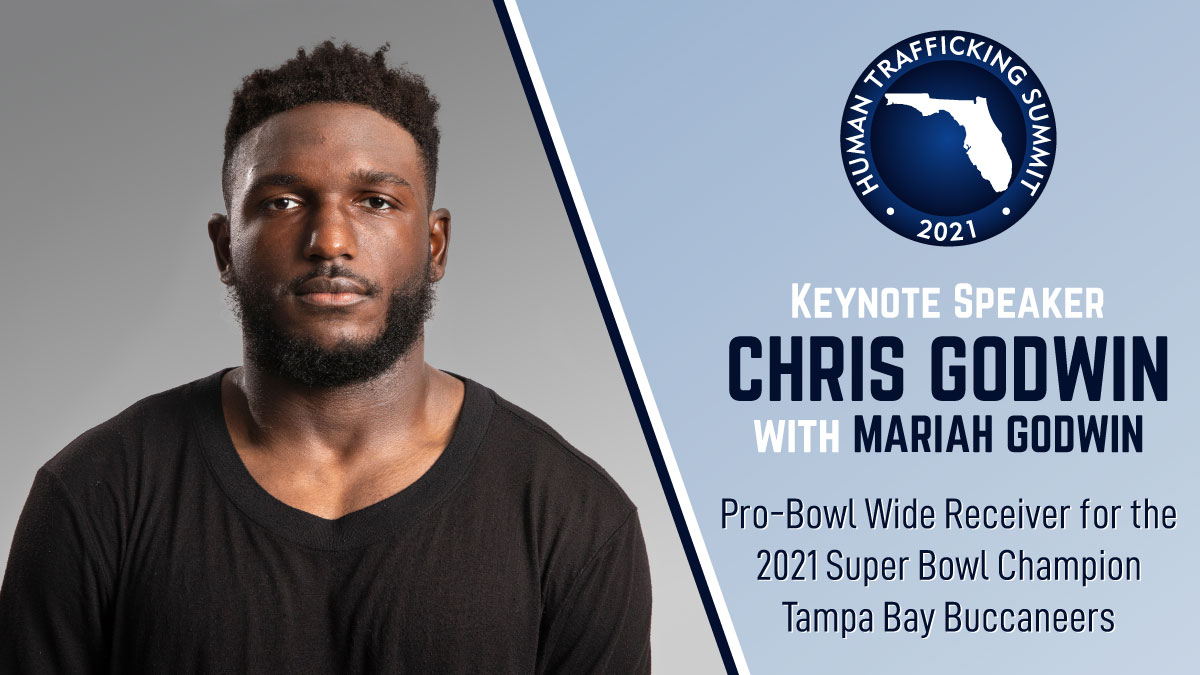 HUMAN TRAFFICKING SUMMIT 2021
OCTOBER 5TH, 2021
Along with the Statewide Council on Human Trafficking and its partners, Attorney General Ashley Moody is pleased to announce the 2021 Human Trafficking Summit will be held virtually on Tuesday, October 5, 2021. Florida's Human Trafficking Summit brings together local, state, and national leaders working to eradicate all forms of trafficking. Learning opportunities created at the Human Trafficking Summit will allow Florida to continue working to protect victims, prevent trafficking, and prosecute traffickers.
The 2021 Human Trafficking Summit's webinar format is free of charge. Registration will open on July 1, 2021.